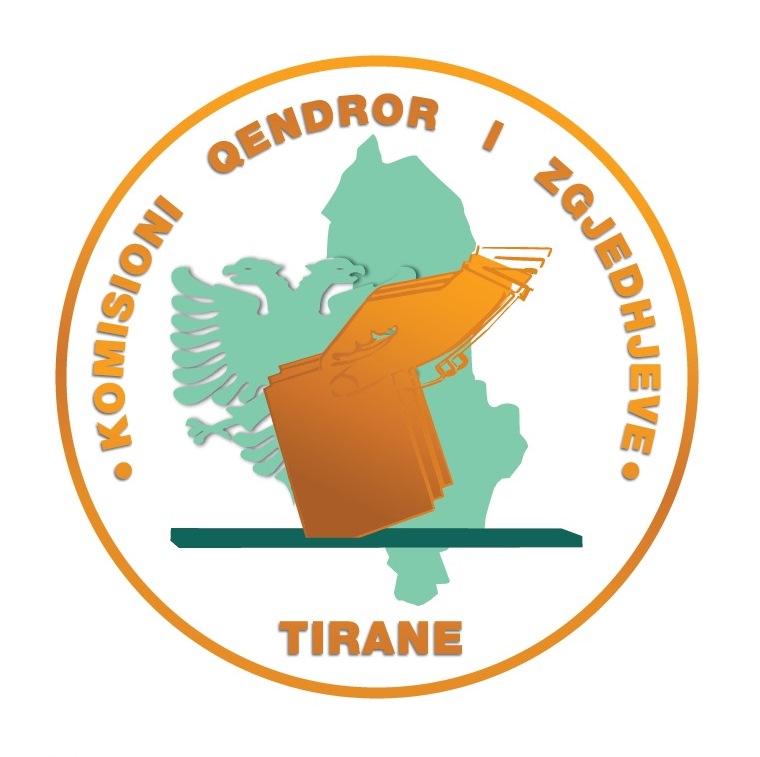 The Central Elections Commission, would like to inform the public opinion that all the voting centers  closed.
The voting process went normally throughout the country, with the exception of 7 voting centers in CEAZ no.2 Shkoder, where the voting process did not take place.
Immediately after the voting centers are closed, based on the Electoral Code provisions, the Voting Center Commissions, according to the legal procedures, started the process of delivery of ballot boxes and election material boxes to the Ballot Counting Center.
According to data reporter by the Voting Centers to the Central Elections Commission, voter turnout is as follows:
We would like to underline that these are preliminary data
Based on the Elelctoral Code provisions and the CEC regulations, the counting will start only after all the CEAZ receive the ballot boxes and election material boxes from all the voting centers under their jurisdiction.