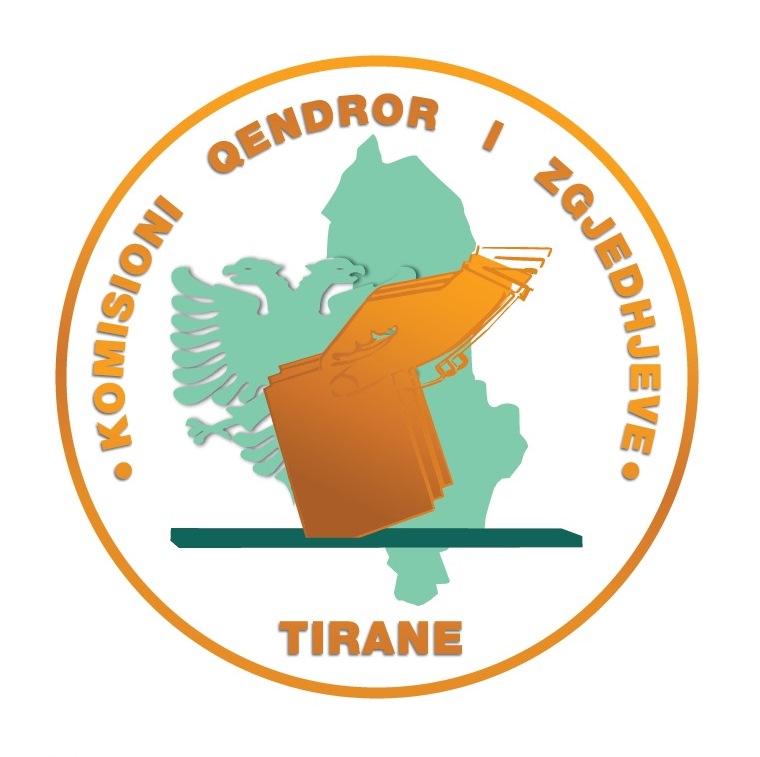 The Central Elections Commissions would like to inform the public opinion that all the voting centers are opened in the whole country, except for 7 voting centers in  Postrribe, Shkodër Region. In out of the 7 centers,  in 6 of them the voting process has not started, whereas in one voting center the election  materials  were  burnt down.
It is worth noting that in 53 voting centers in CEAZ no.6,  Vau i Dejës, despite the delays in the distribution of elections materials, for reasons known to the public, the voting centers were opened and the voting process started regularly.
The voting turnout is currently at 12%.
These  are preliminary data which vary based on the information provided by Voting Centers to the CEC data center.
The Central Elections Commissions would like to appeal all the citizens to head to the voting centers and express their free will through their vote because the solutions in a democracy can be, and should be generated only through the vote.