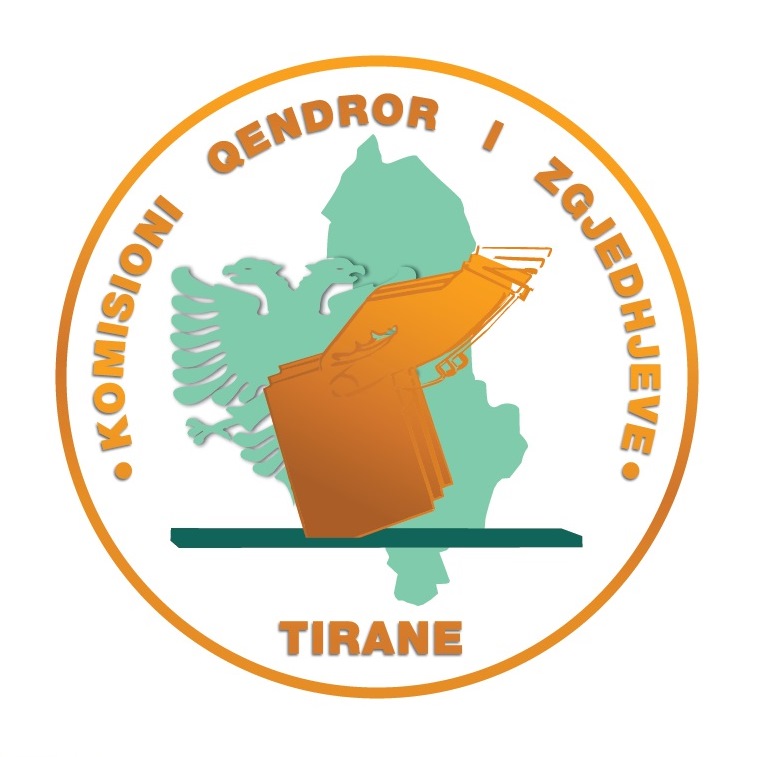 Statement of the CEC Spokesperson Mrs. Drilona Hoxhaj
The Central Elections Commissions will organise the training of commission members of Election Zone Adminstration Commissions on national level, on May 8 and 9 , 2019.
The training agenda is available to all CEAZ members. The training will be held in the headquarters of the respective CEAZs and will be delivered by trainers who have already been trained by the CEC.
All the commission members have been informed by the CEC on the training date and time and have confirmed their attendance.
But considering the crucial importance of this process for a  good administration of the election process, the CEC, appeals through the media, to each commissioner to participate in the training and correctly follow the training agenda.
During the training, the commissioners will practice on the way of completing the documentation and will receive guiding and informational materials and documentation that will guide them in performing their duty, such as handbooks, instructions, CEC decisions, etc.
Commissioners' training directly affects the way the process is administered, especially for 51 CESZs  that will apply  the procedures of registration of candidates running in local government bodies (  mayor and municipality council ).
The candidates running in June 30 2019 elections for mayors and in municipality councils, must submit the self declaration form (decriminalization form) to the CEC.
Please note that even though the candidates' documents will be submitted in 51 CEAZs, the self-declaration form will be submitted to the CEC.
In the meantime, all the local and international organisations involved in the field of elections are invited to monitor the process  of training of CEAZ commissioners.
Thank you!