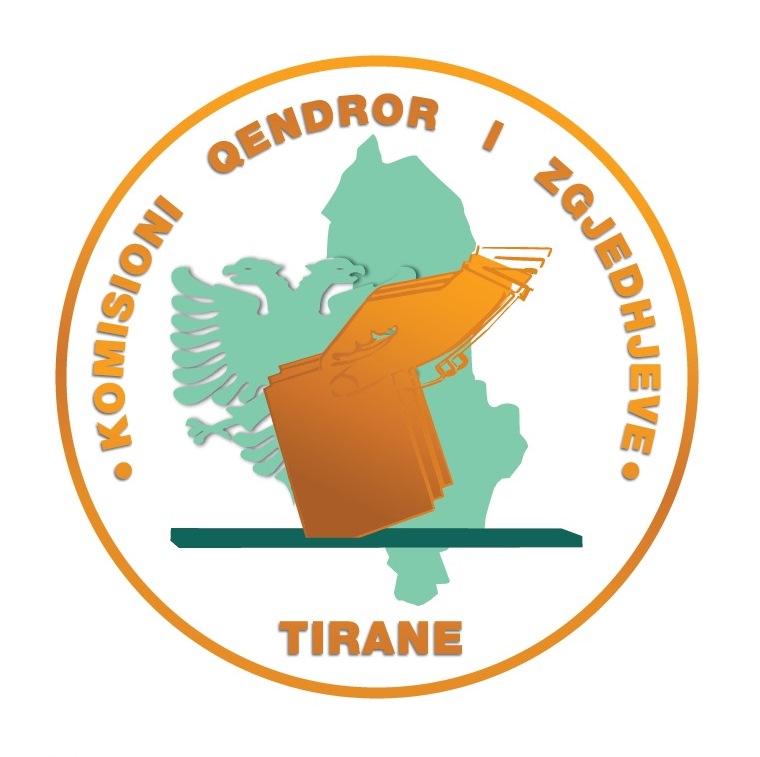 CEC statement on the progress of elections process of June 30, 2019
As only two days separate us from the elections, the Central Elections Commission would like to inform the public opinion that, the CEC, pursuant to the Electoral Code, is continuing its intensive work in order to prevent any problem that might disrupt the rules and functioning of the elections administrations on elections day and during the ballot counting.
As the public opinion has been informed through live meetings of the CEC and through the media, even in those cases where the election objects and materials were damaged, the CEC has taken immediate steps in order to ensure that the election infrastructure is available for the election administration, so that on the election day, all the citizens can go to the Voting Center and express their will by casting the ballot.
Regarding the above -the almost total destruction of the election materials in the CEAZ no. 6, Vau Dejës Municipality, Shkodër Region- the CEC has taken the appropriate measures and will equip the CEAZ with all the election materials, including the ballot papers, in order to conduct the elections process on June 30, 2019 even in this municipality.
Despite the increased load, due to the problems the public opinion is informed of, the CEC, just like in every elections process, continued its activities for the training and professional growth of the voting centers commission who are also composed of the members nominally appointed by the CEAZ, based on their will to participate in the administration of June 30, 2019 elections process.     .
Considering the difficulties in finishing the training agenda of VCCs after the refusal of some municipalities to offer their school premises as locations, the CEC trainers are ready to continue to the deliver the training, so that every commissioner will be trained in order to exercise his duties in a professional manner.